29th Aug 2021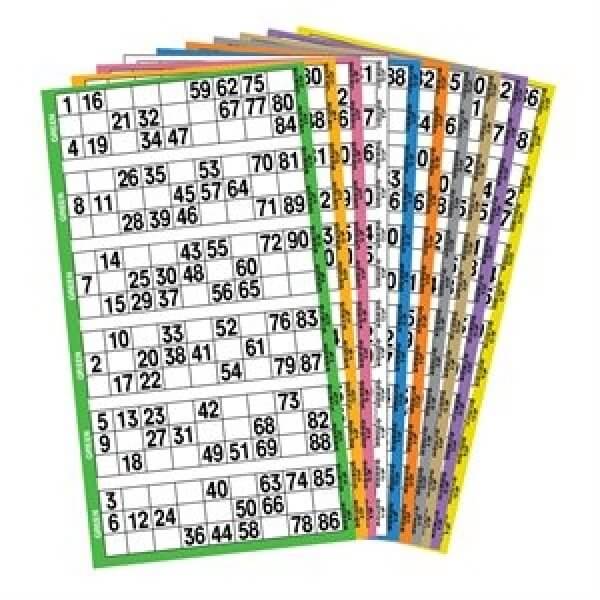 The Games Committee is delighted to be able to announce that, after a gap of over 18 months, we intend to resume the highly popular monthly Prize Bingo Teas in the Cochrane Hall on Wednesday 22nd September 2021 with the usual start time of 7.30pm.
Although there will inevitably be some changes to the way in which the interval refreshments are prepared and served, it is hoped that these nights will look and feel very much as they were before their suspension after February 2020. We would expect those attending to remain vigilant at all times and to observe any Covid requirements in the Hall. The number of games to be played and the overall programme though should be very familiar to our regular guests.
Games Chairman, Jamie Sharp, commented "The feedback we were getting from around the town and wider County was that it was now possible to bring back the Bingo Teas, which had provided for many years both a good night's entertainment and a helpful contribution to the costs of running the Games. Although there will be a few alterations to the way we do things, these ought to be minor and should not detract from the main function of these nights which is to have fun and win a prize or two. We hope that as many as possible of our former regulars will rejoin us and hopefully a few new faces will be added to swell the ranks".
All things being equal, these nights will run on the fourth Wednesday of each month, apart from December, up to and including June 2022.