23rd May 2016
The 11th Annual Best Dressed Shop Window contest will have as its theme "A Right Royal Occasion" to mark various occasions in the history of our Royal Family. HM the Queen has just turned 90, following upon her becoming Britain's longest reigning monarch and her ever present husband, HRH the Duke of Edinburgh will reach the amazing age of 95 in June.
These events and anniversaries wil provide to the shopkeepers and trade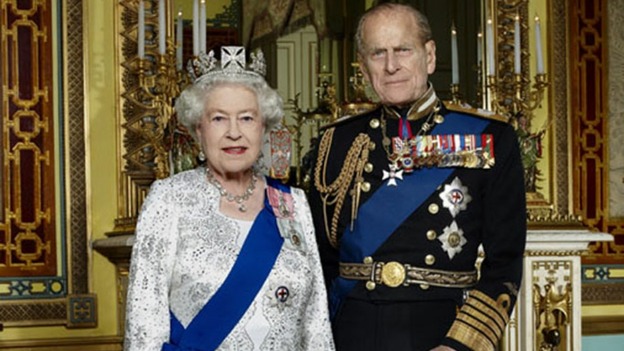 rs of the town a magnificent opportunity to show their artistic flair at its most colourful. Judging will take place on Tuesday 5th July and the presentation of the prizes on the Thursday. The first prize sees an increase to £160.00 to keep in line with the 160th running of the Games, but there are still 3 prizes on offer. Entry forms will be distributed on behalf of the Games Committee by Margaret Malcolm and Doreen Harvey who will also form part of the judging panel. Good luck everyone.