23rd Oct 2019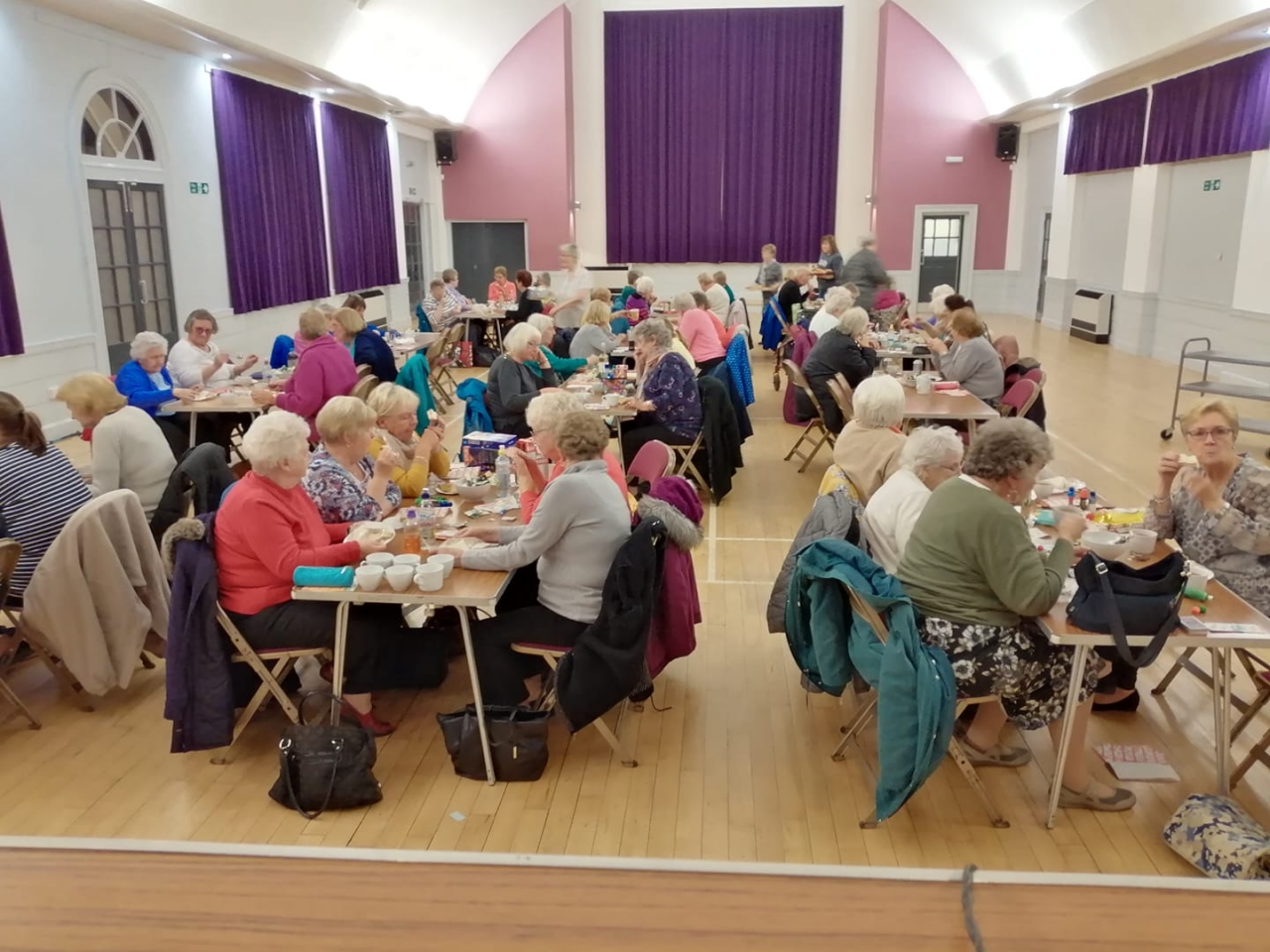 Second bingo tea of the season and, in spite of a double accident in the main street causing some traffic issues, a healthy crowd came along to the Cochrane Hall tonight for prize bingo tea.
Including the raffle, the total collected was just a few pennies short of £400.00 for which sum all who contributed should be duly proud. Freshly baked scones added to the half time refreshments which were gratefully received.
The next session is on Wednesday 27th November again at 7.30pm which is the last one before Christmas and when the prizes will have a festive theme.