27th Mar 2014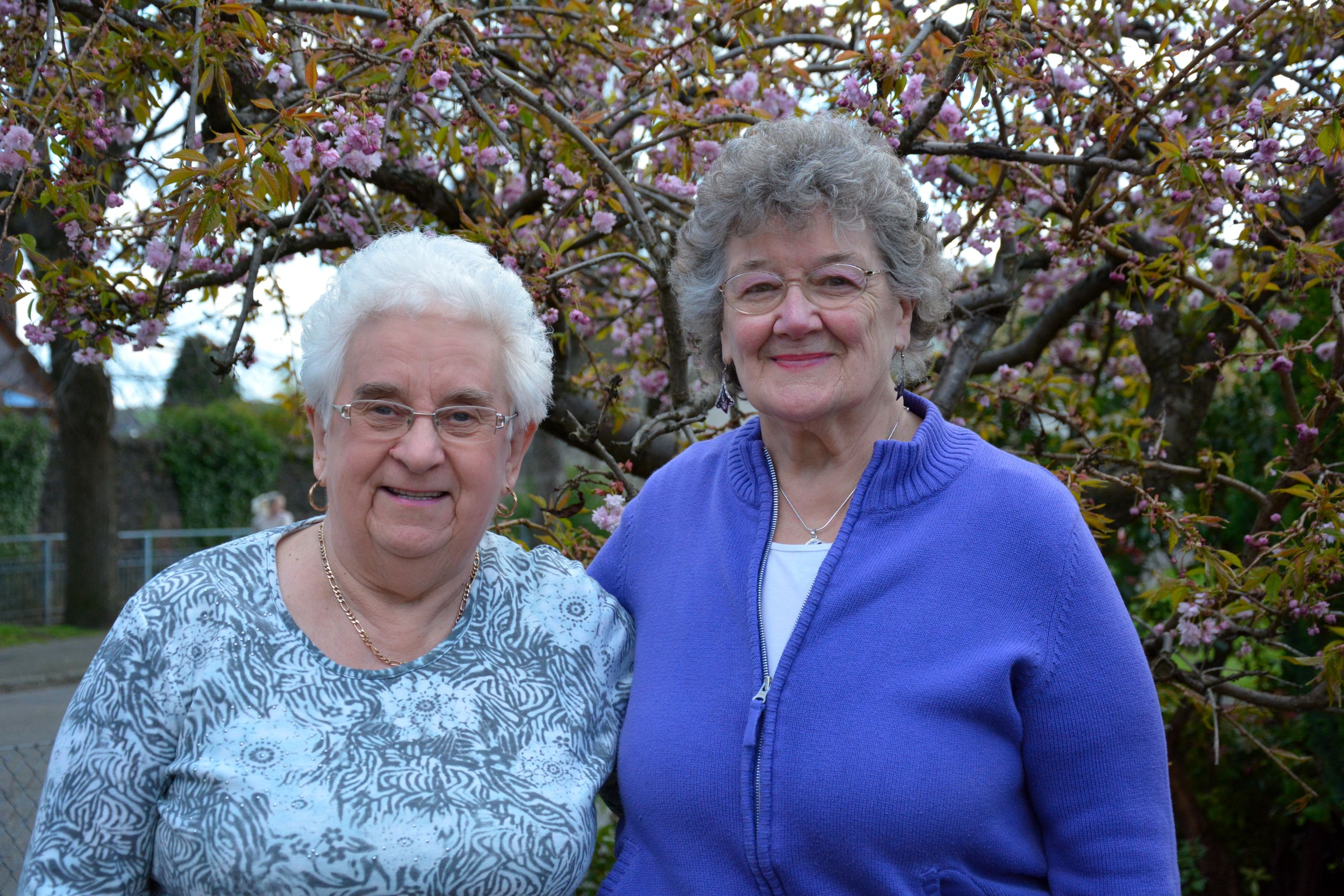 We are delighted to report that, at last night's meeting, the Committee invited Isa Emslie (right in picture) and Ina Glencross (left) to be Joint Guests of Honour at the 2014 Games and that they have graciously agreed to do so. Both have contributed to the Games and to the wider town over a long number of years and it was felt right that we should honour that commitment. These are the two factors we look for in selecting the candidates for this role.
Ina is the mastermind behind the monthly fund raising bingo evenings which still provide the Games with their biggest single source of income. Isa is h
eavily involved with the local Age Concern organisation. Both also slave away - often unseen - in the kitchen at the Cochrane Hall on Games day and along with a team of other volunteers, ensure a high standard of food and service to the invited Guests on the day. Such unsung heroes deserve recognition. We hope that our little contribution will have achieved that in some small way. Well done, ladies.
27.03.2014.