11th Nov 2007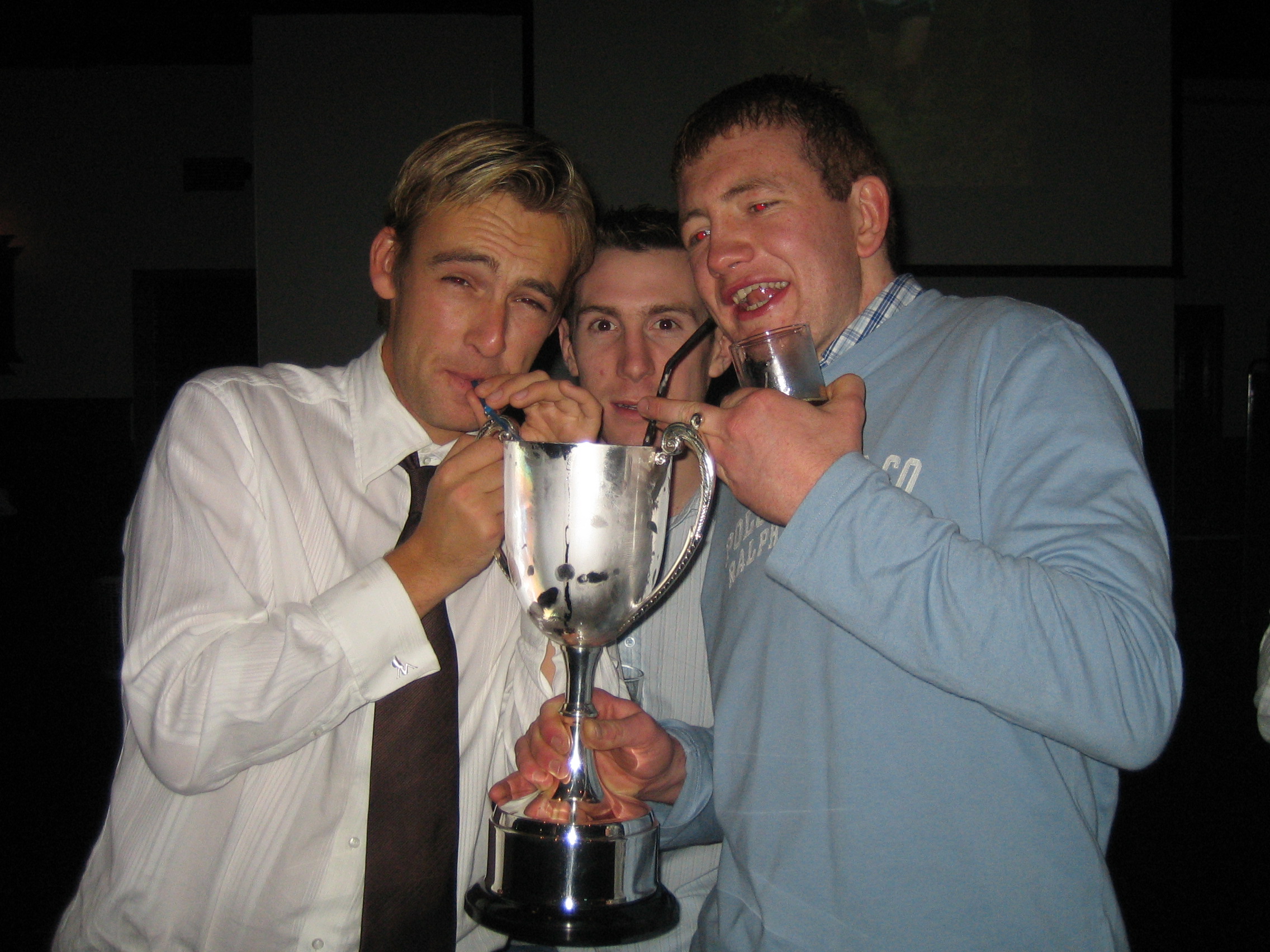 Games Secretary, Craig Dunbar, had the pleasure of being invited to the Annual Presentation Dinner of the British Open Fell Runners Association held last night in the Carleton Club in Morecambe, to mark the link between the two organisations.
He was also called upon to make the presentation of the trophies and awards to the senior competitors - the juniors receiving their awards from the recently honoured doyen of sport in the north of England, Roger Ingham - and was delighted to be able to present the Championship Trophy to Alistair Dunn of Kendal who has won the Hill Race at Alva for the last two years. Alistair won the BOFRA award by the narrowest of margins of just one point from Mark Horrocks after having to use the number of second and third places achieved to separate them.
Alva 2007 Under 17 winner James Mountain also walked off with top spot in his category and Sam Watson from Burton in Lonsdale, a regular visitor to Torry, took the Under 23 Trophy after a season which many regarded as his best yet. The top photograph shows Sam (right) celebrating his win in his own typical way with some of his fellow competitors from the 2007 season. The lower is Alistair Dunn receiving his trophy from Craig Dunbar. Full story and pictures on the BOFRA website - go to the link in our Links section.
11.11.2007.